Book a performance
In addition to performing on their home stage, the theatre visits daycare centres, schools, libraries, festivals and corporate events all over Finland. See our touring performances below!
Contact us:
tel. 050 465 6285
myynti(at)teatterimukamas.com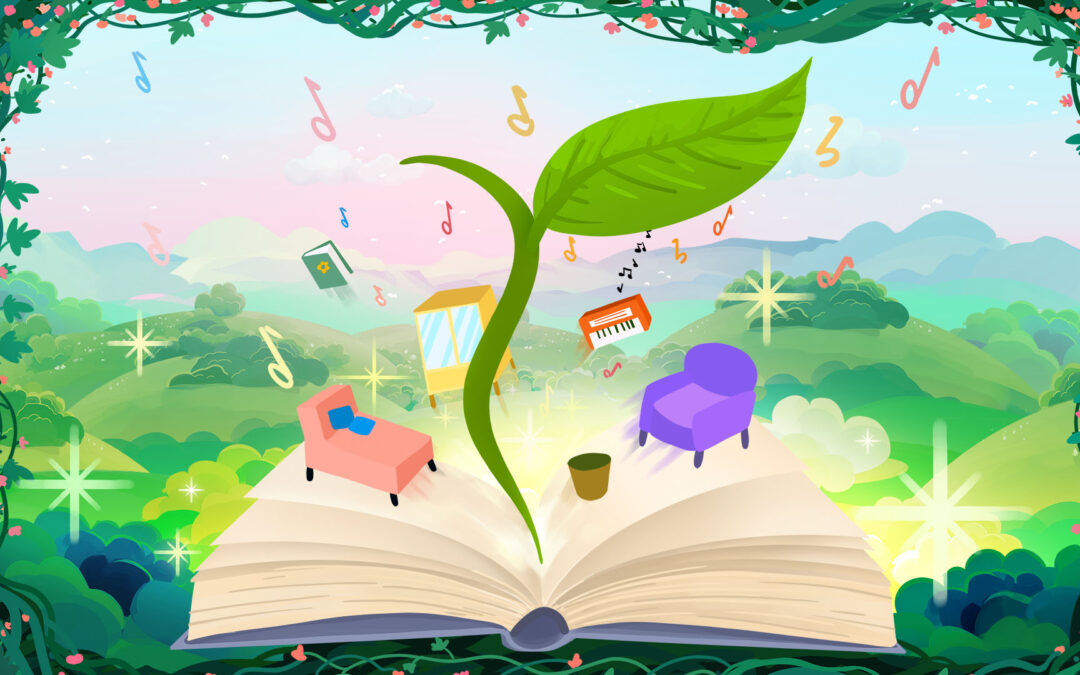 This children's musical theatre performance takes you to the verge of small wonders. Two siblings are exploring an old book they found on the bookshelf. The book's pages reveal wondrous plants, each more amazing than the last. Suddenly, a small seed drops from between the pages. What will that magical seed grow to be?