Teatteri Mukamas is a Tampere-based professional puppet theatre, founded in 1979, whose performances provide shared experiences for children and adults. The theatre's idyllic home stage is located in Pispala, Tampere, in an old volunteer fire brigade building.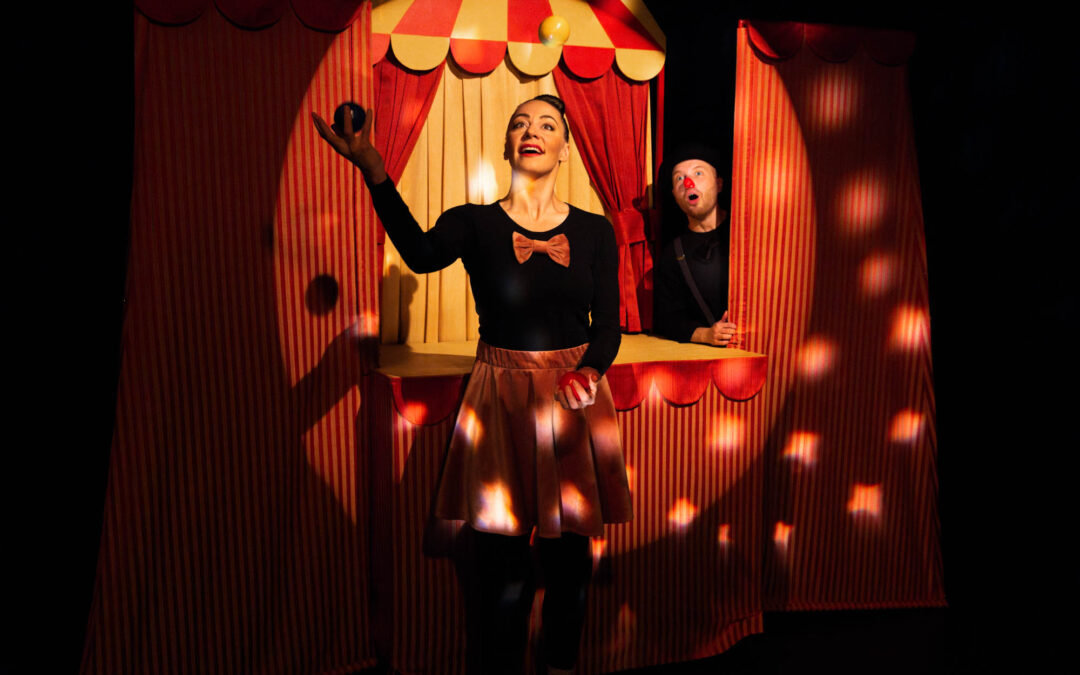 Would it be time for a little autumn magic? October's performances start with the popular Hiirulainen sirkuksessa show. In the whole family's adventure, Mukamas' familiar Hiirulainen has gotten lost in the circus.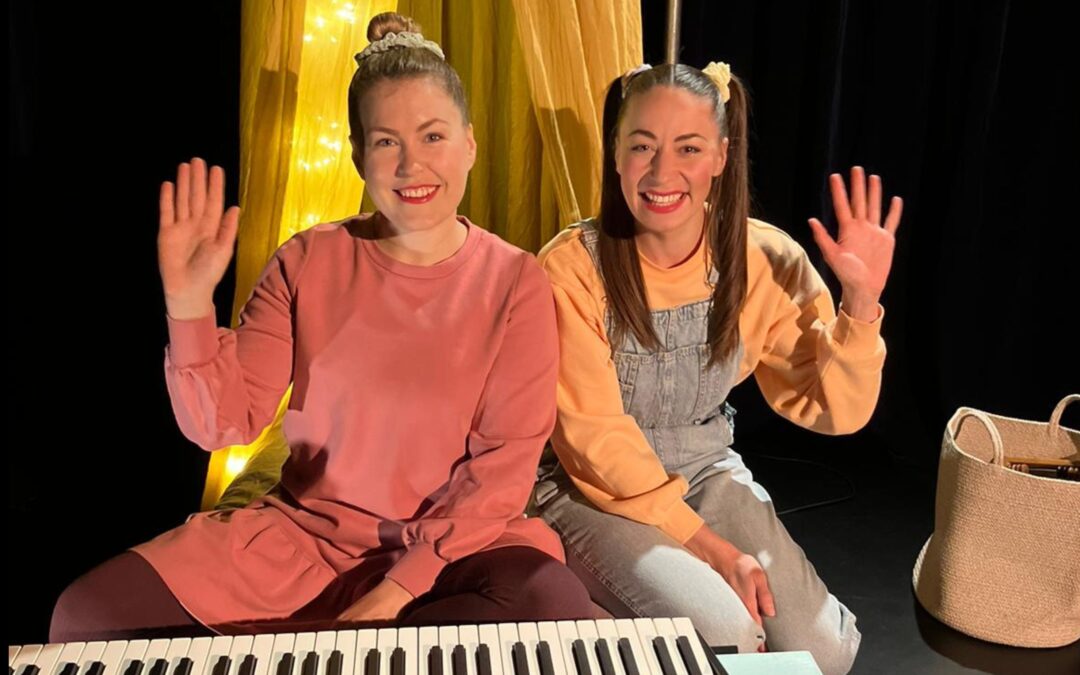 Teatteri Mukamas' home performances start this week in Pispala. Pieni taikasieni is a growth story for the whole family, which combines puppetry and musical theatre in a fun way. Let's take a look at the small wonders of the flowerpot together!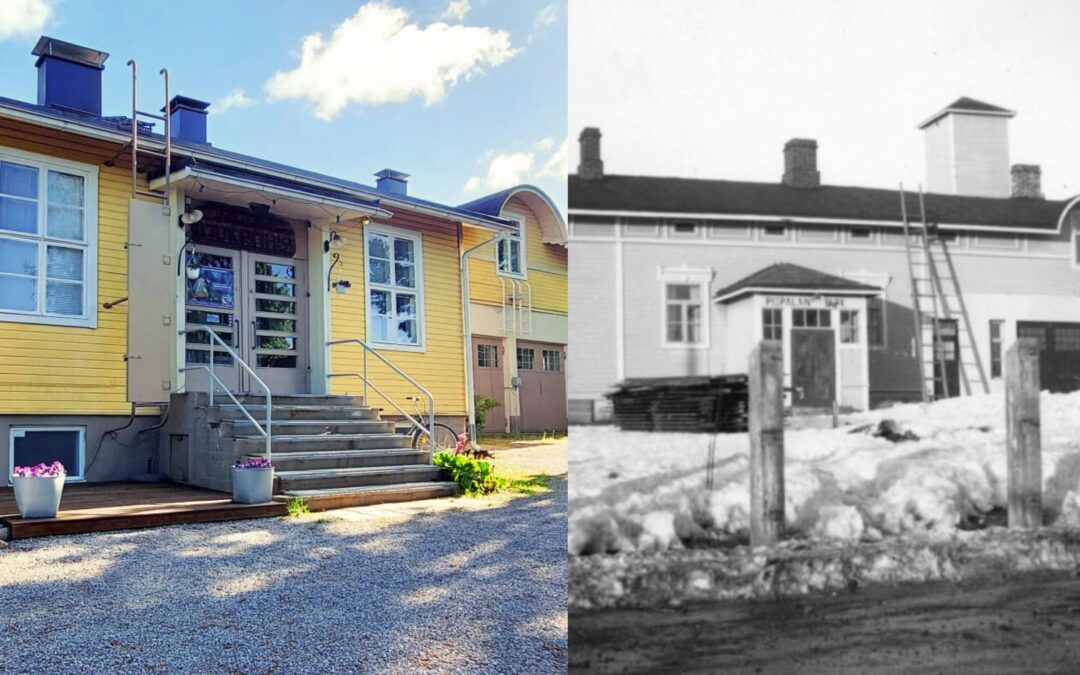 Did you know that our theatre building in Pispala originally functioned as a free fire brigade's building where evening events and dances were organized? The house has served as Mukamas' home theatre for almost 40 years.
Performances on the Pispala home stage.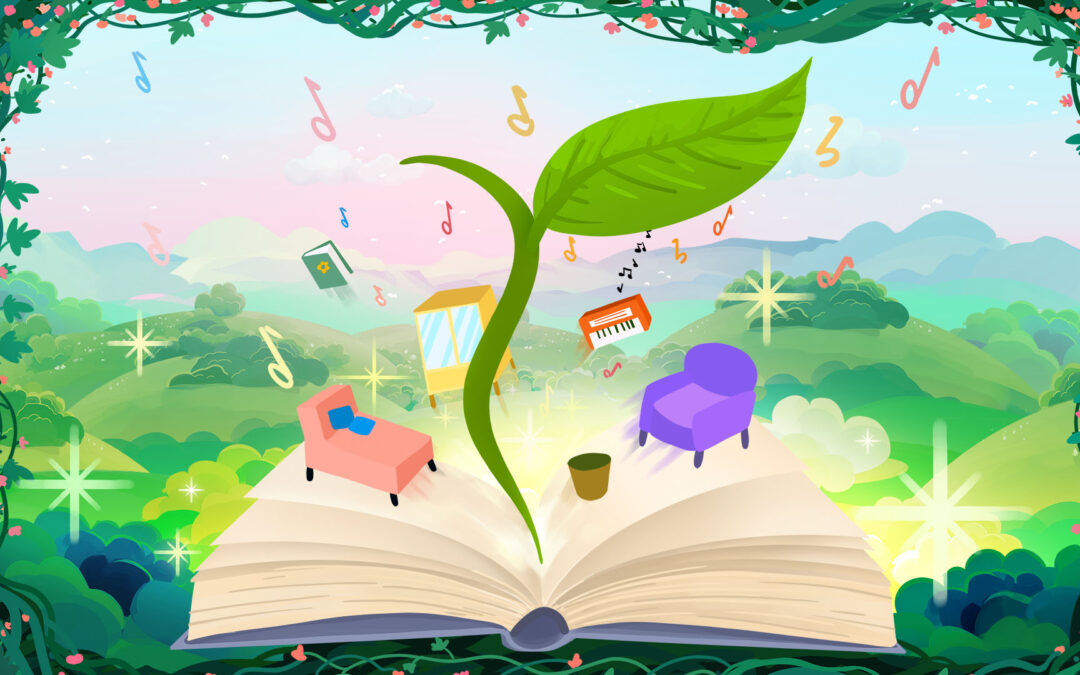 This children's musical theatre performance takes you to the verge of small wonders. Two siblings are exploring an old book they found on the bookshelf. The book's pages reveal wondrous plants, each more amazing than the last. Suddenly, a small seed drops from between the pages. What will that magical seed grow to be?
Contact information
Teatteri Mukamas
Pispalan valtatie 30
33250 Tampere
Finland
tel. 040 127 9092
toimisto(at)teatterimukamas.com
Tour sales
tel. 050 465 6285 myynti(at)teatterimukamas.com
In addition to performing on their home stage, the theatre visits daycare centres, schools, libraries, festivals and corporate events all over Finland.
Arrival
Public transport
Teatteri Mukamas is located in the idyllic old volunteer fire brigade building at Pispalan valtatie 30. You can easily reach us by public transport. See schedules at Nysse.fi
To the centre Pispalantori (1511)
To west Pispalantori (1510)
Car
Visiting us by car is no problem because a public car is located right next to the theatre.
Accessibility
Ask our staff ahead of your visit to help you with accessible mobility. 040 127 9092 or toimisto(at)teatterimukamas.com