Teatteri Mukamas is a Tampere-based professional puppet theatre, founded in 1979, whose performances provide shared experiences for children and adults. The theatre's idyllic home stage is located in Pispala, Tampere, in an old volunteer fire brigade building.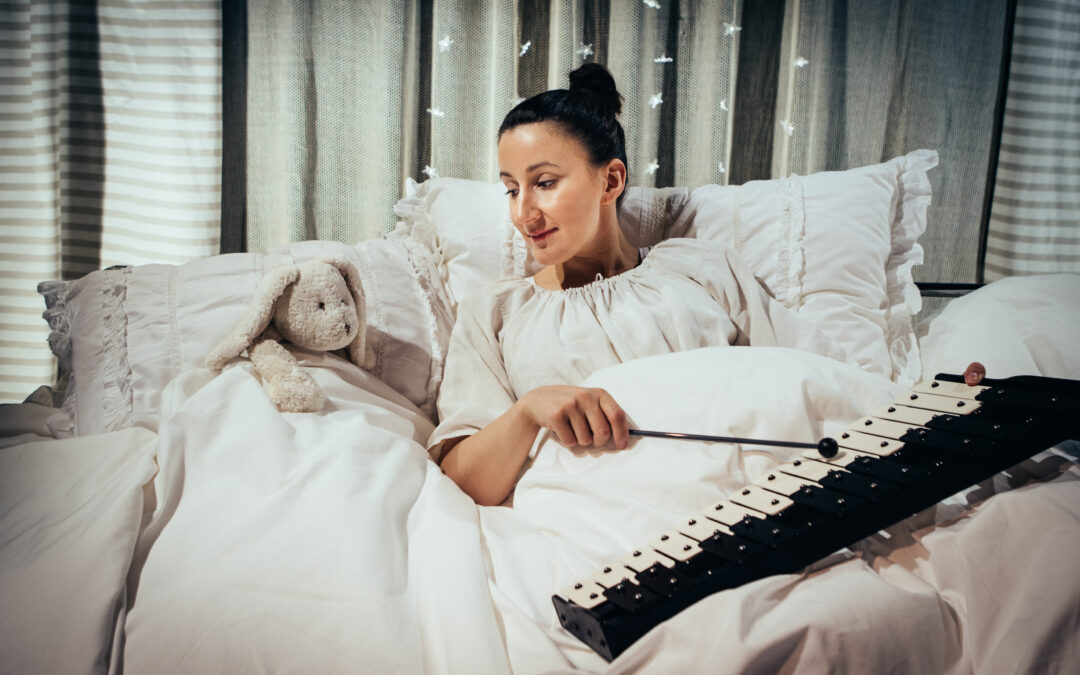 As the sun rays glitter on the snow, a small and raggedy bunny is found in the snow, sad and alone. The spring light dazzles his eyes and melts the snow, so that his little paws are all wet. The bubbling brook washes the bunny...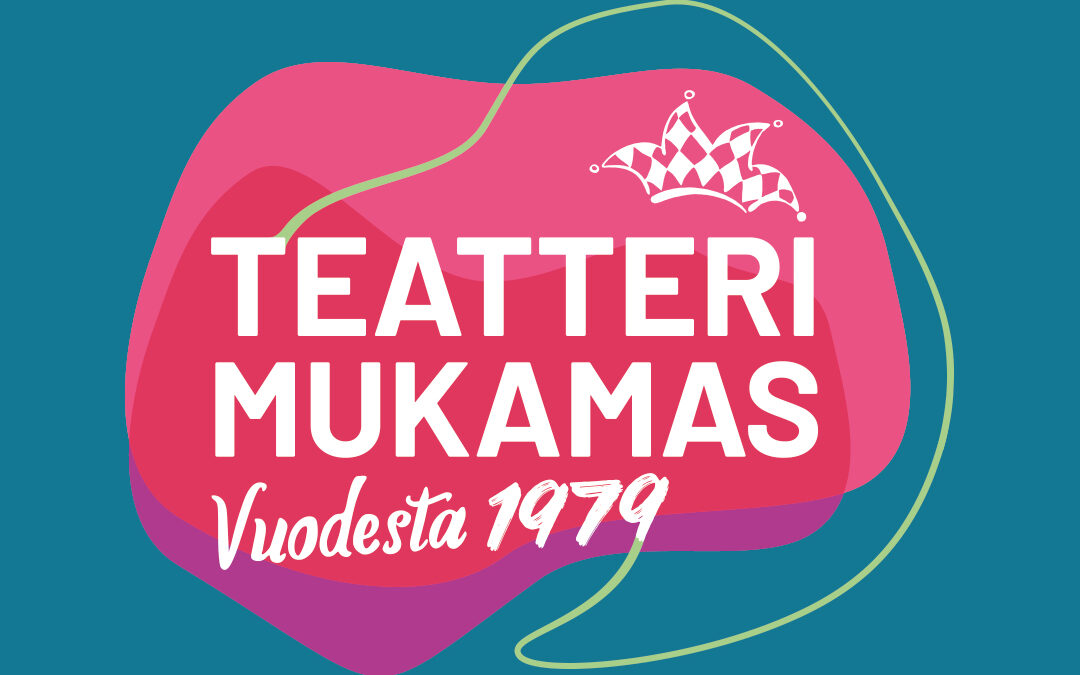 Our website is now also available in English. You can access the English-language site by selecting EN from the language menu.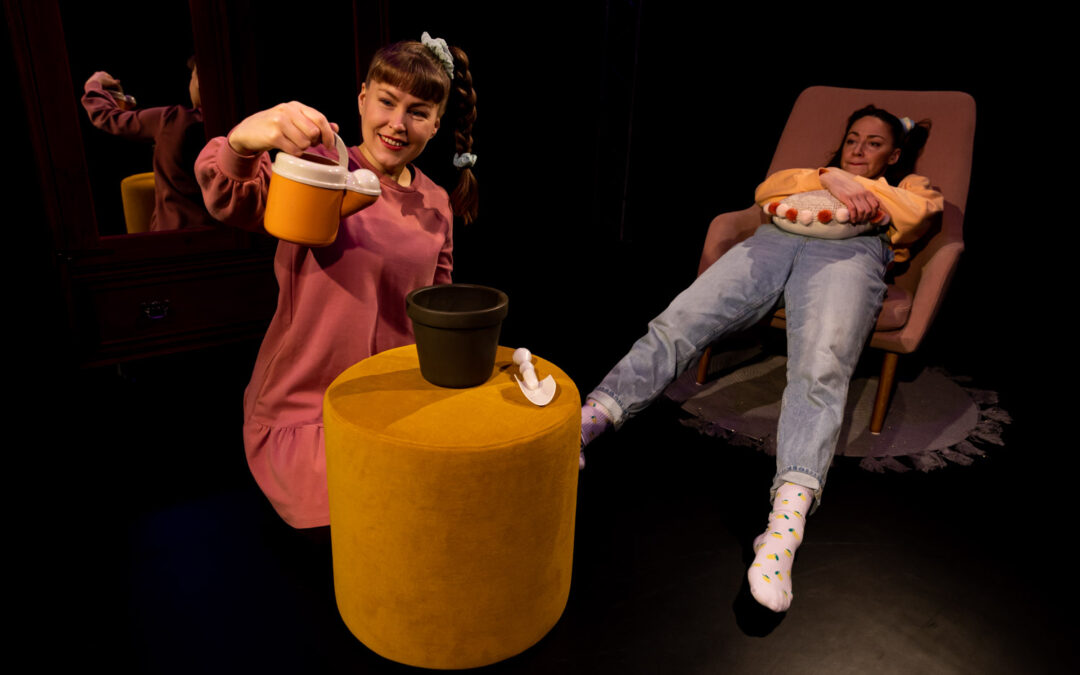 Teatteri Mukamas' shows in 2023 begin with the new performance Pieni Taikasiemen. The premiere is held March 3rd.
Performances on the Pispala home stage.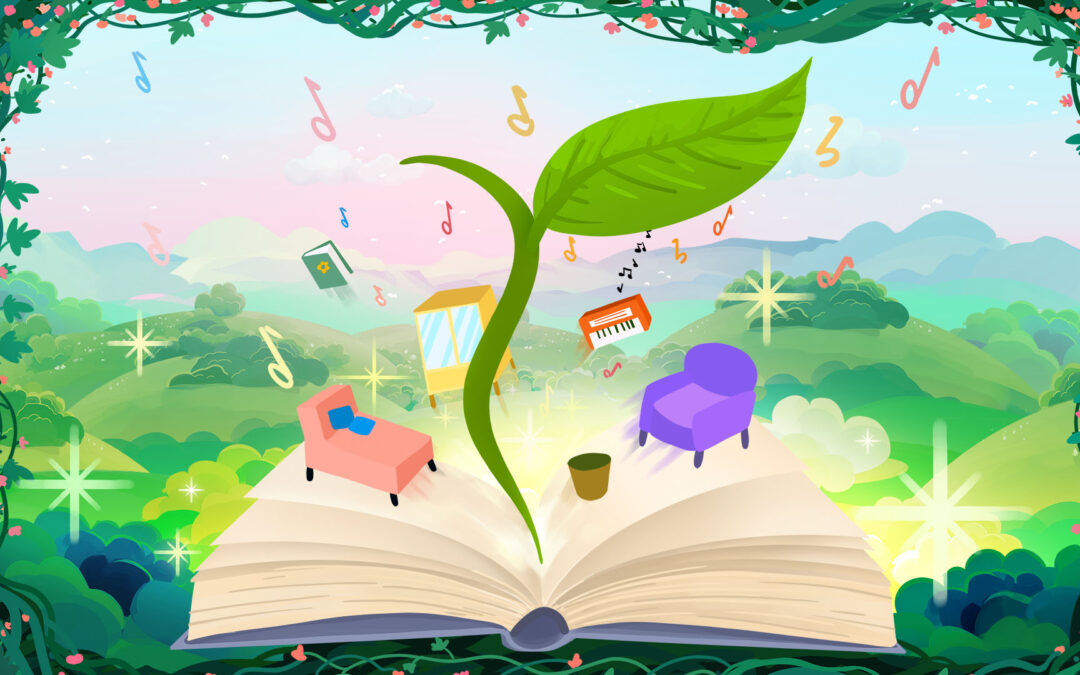 This children's musical theatre performance takes you to the verge of small wonders. Two siblings are exploring an old book they found on the bookshelf. The book's pages reveal wondrous plants, each more amazing than the last. Suddenly, a small seed drops from between the pages. What will that magical seed grow to be?
Contact information
Teatteri Mukamas
Pispalan valtatie 30
33250 Tampere
Finland
tel. 040 127 9092
toimisto(at)teatterimukamas.com
Tour sales
tel. 050 465 6285 myynti(at)teatterimukamas.com
In addition to performing on their home stage, the theatre visits daycare centres, schools, libraries, festivals and corporate events all over Finland.
Arrival
Public transport
Teatteri Mukamas is located in the idyllic old volunteer fire brigade building at Pispalan valtatie 30. You can easily reach us by public transport. See schedules at Nysse.fi
To the centre Pispalantori (1511)
To west Pispalantori (1510)
Car
Visiting us by car is no problem because a public car is located right next to the theatre.
Accessibility
Ask our staff ahead of your visit to help you with accessible mobility. 040 127 9092 or toimisto(at)teatterimukamas.com